Quick Lane Tire & Auto Centre offers a convenient way to get quality automotive service for all makes and models.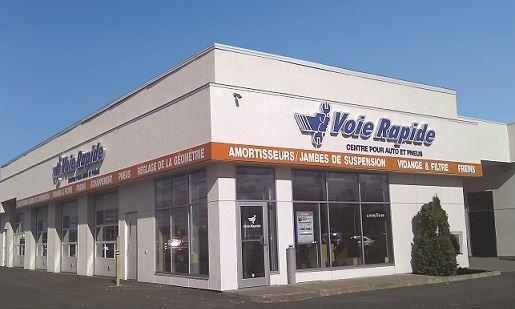 We repair all brands and models of vehicles.
Quick Lane offers a different approach to servicing your vehicle providing convenient service for all of your vehicle's maintenance and small repair needs. Formally known as the Fast Lane, we ensure that all of our customers receive personalized care, quality they can trust and while-you-wait service.
It all starts with our Ford trained specialists who receive the latest comprehensive Ford training to make sure that they have the skills to repair your vehicle right - the first time, on time.
Our specialists take you through what needs to be repaired on your vehicle and explain to you exactly the reasons behind it. They will give you some advices on what it is recommended to do down the road. We realize that car repair terminology can sometimes sound like another language, so we always encourage you to ask any questions you may have.
For more information, call us now.
AT QUICK LANE, CUSTOMERS RECEIVE:
Personalized Care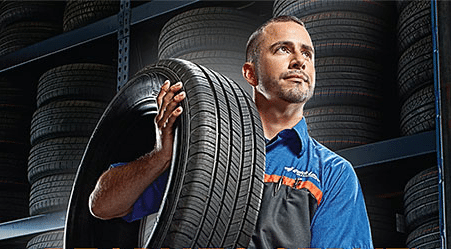 Talk to our friendly and knowledgeable team about your service needs, then relax and watch as we take care of your vehicle.
Quality You Can Trust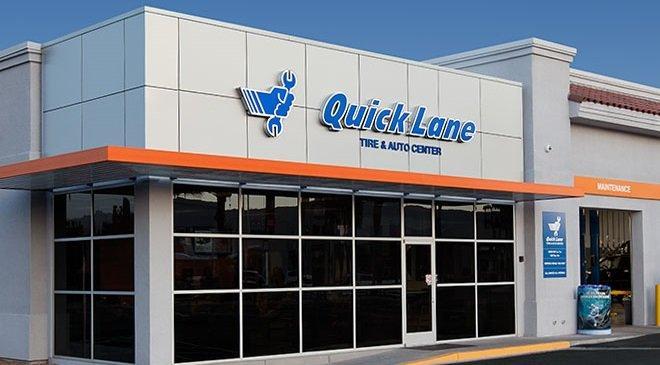 We provide quality automotive services for all makes and models.
While-You-Wait Service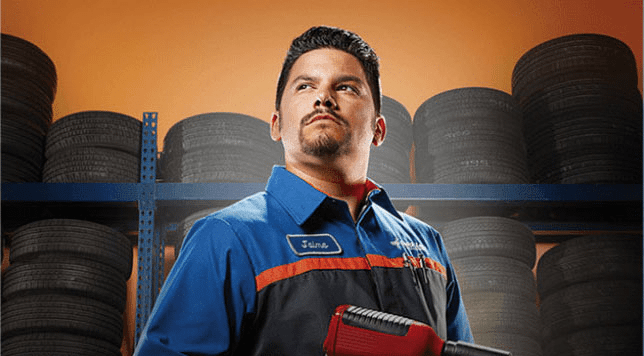 Quick Lane offers vehicle maintenance and light repairs at prices you can afford, while you wait with no appointment necessary.
Our core services include: